Post by Neil on Aug 14, 2011 20:17:33 GMT 2
Went on a whim as heard it advertised on the local radio station.
Was lots of MG'S and morris cars being its the city they were created by all round good bloke Wiliam Morris, A fantastically weathy man who gave most of his fortune away to the local community of his workers.
I was more interested in the "other classics" section of the show.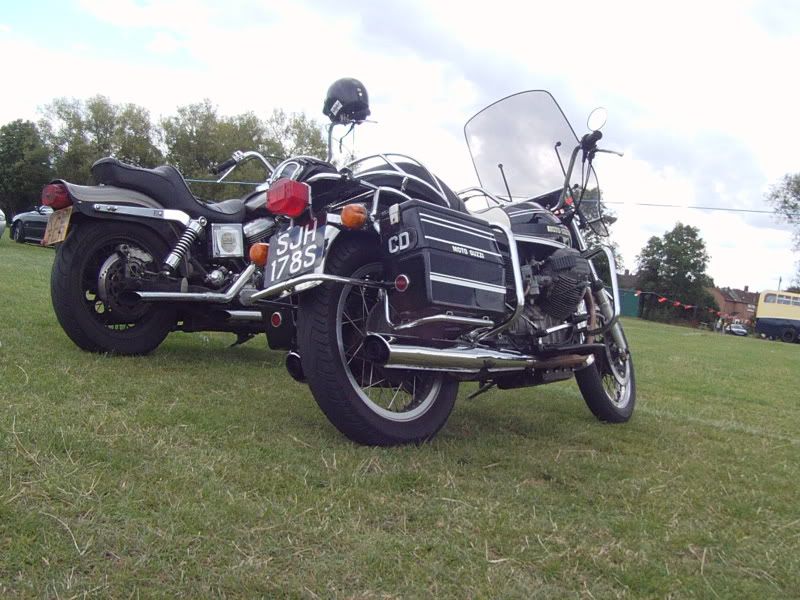 Jacked up GMC was very cool

This gleaming white stretched merc limo estate was a sight to belohd, The pervert in me would love to see this thing broadside with tyres smoking
Big beast lincoln Was like something from a 1970's blacksploitation film. You need to find your own 'jive turkeys's though!
Then a stunning evil black chevy with gold grille.
Now, on to a car i was mesmerised by. A 1950 studebaker in gleaming condition.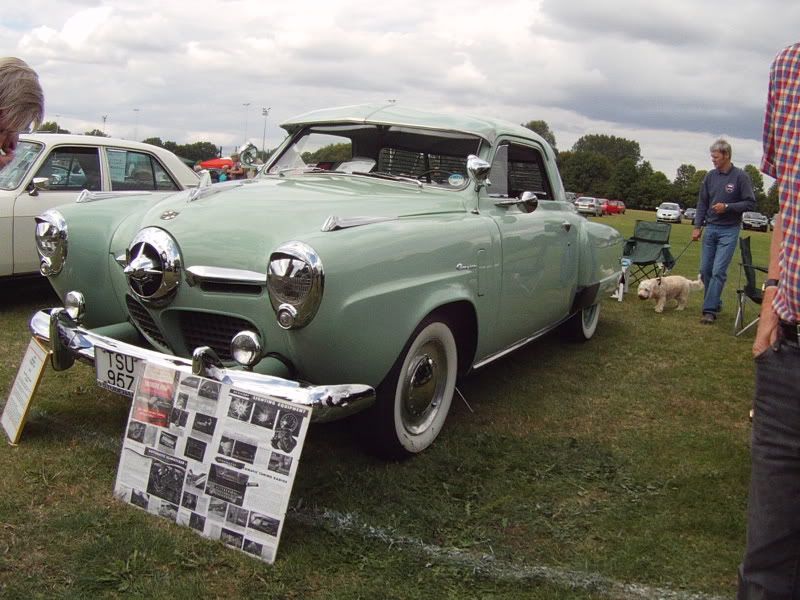 The car was owned by a really nice guy called dick who got it from a lady who was the original keeper and stopped driving it when she reached 90! It had every extra available at the time, even a kleenex dispenser below the passenger glovebox.
swivel spotlamps on the A pillars and slatted blinds in the rear quarter glass.
Considering the car was just shy of 130,000 miles on the clock it's really cool to see cars like these being taken to shows so people like me can freak out when they see a spinning aeroplane prop for a 1950's extra!
Just in iconic american vehicle that seems so loony tunes cartoon when you see it. Studebakershave been in loads of movies, from "the loaner" in the mask, to being police cars in batman..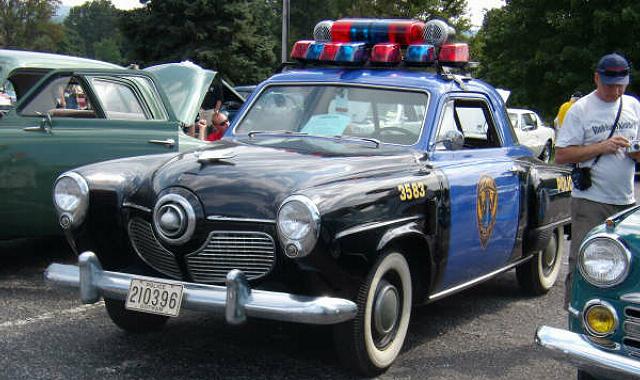 That was the yank cars,
Now you can't have an oxford classic car show without a red mk11 jag now can you... Murder lewis?
Healy's and morgans really go down around here, It must keep the tourists happy though!
Another pretty old jag.
Now i didnt expect to see one of these mad old rwd Renaults at a local show, funny things that never really caught on, but full marks for effort.
Local charity had made medusa's head for a wickerman burning, which was a shame as it was really good!.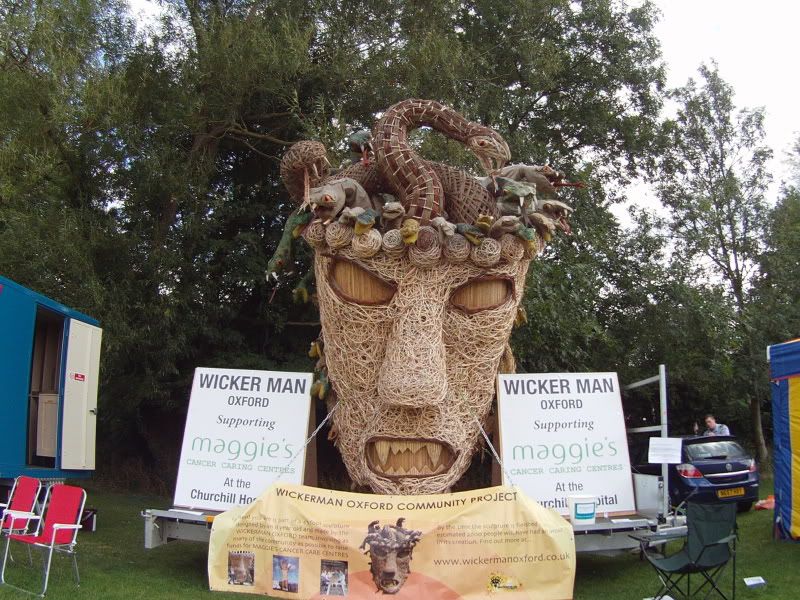 Next to raise a smile was this RAC morris van, when the British had a car industry eh.. All i'm saying is this van must have been busy ;D
A few P6's were kicking around. I'd have loved to have seen a Rover P5 though. both are equally cool though.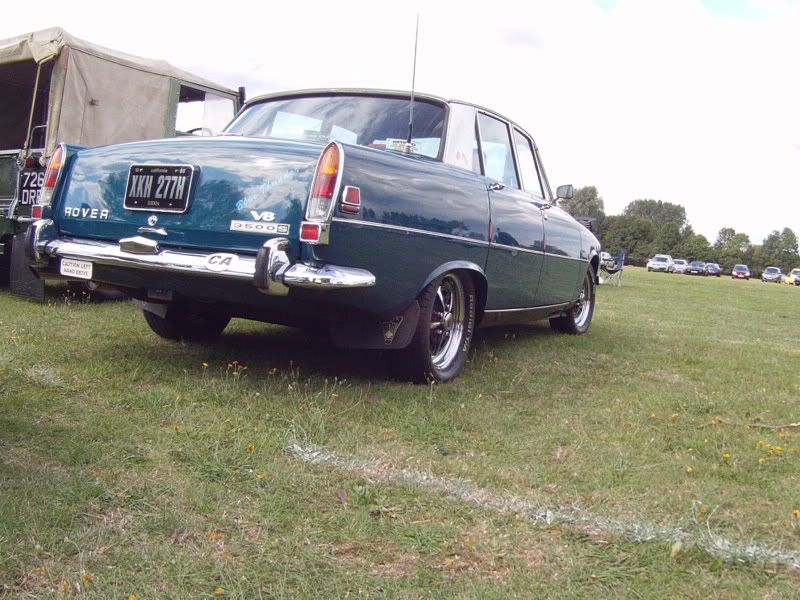 Very strange looking lancia was pretty small and cute.
Bus from back in the day had an interesting to deck affair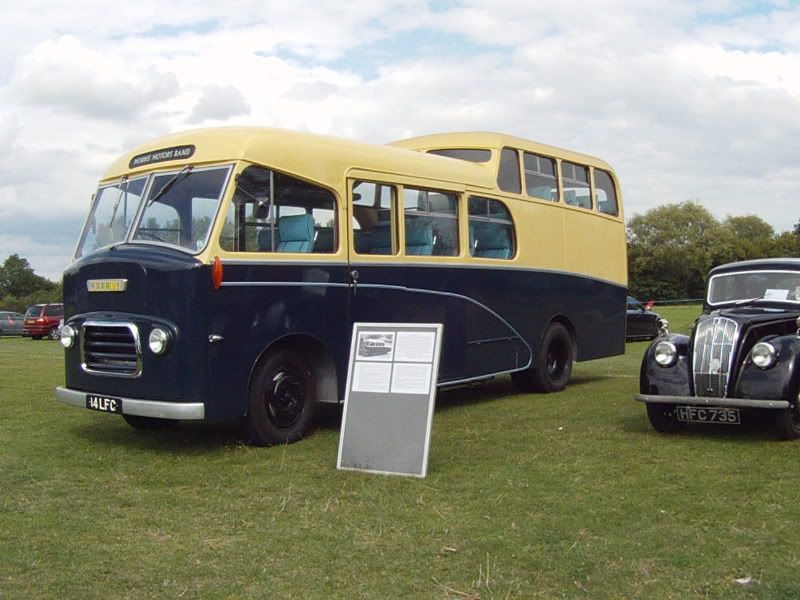 Not all clive sinclairs ideas were as good as the pocket calculator.. This was the future, more so now than 30 years ago!