Post by Neil on Jan 17, 2012 21:22:04 GMT 2
These may be useful to anyone thinking of doing a 7mgte swap
into a Celica Supra, My mate Erny did the swap in 2005 so it's worth noting you can prob buy more recent adaption kits ect, this is just how he did it, and what to watch out for if you decide to go the 7MGTE route. He was lucky enough to get a donor car with the R154 box.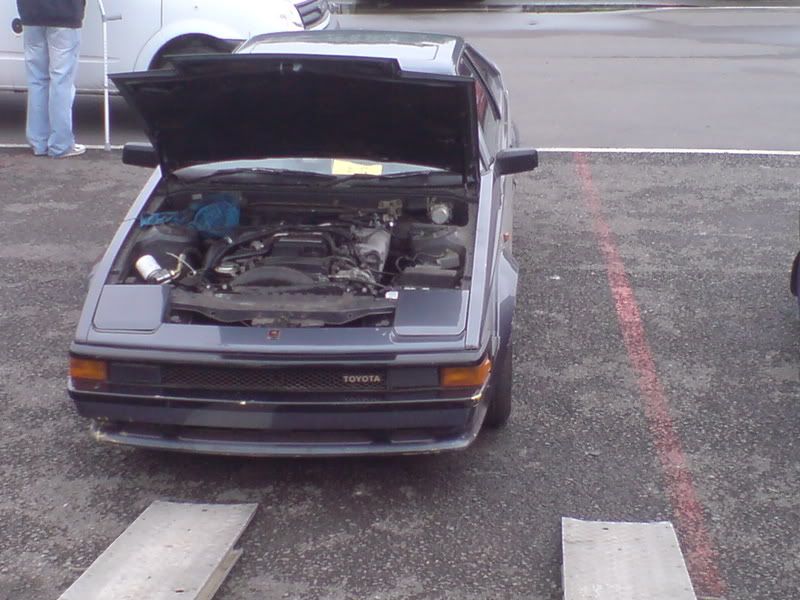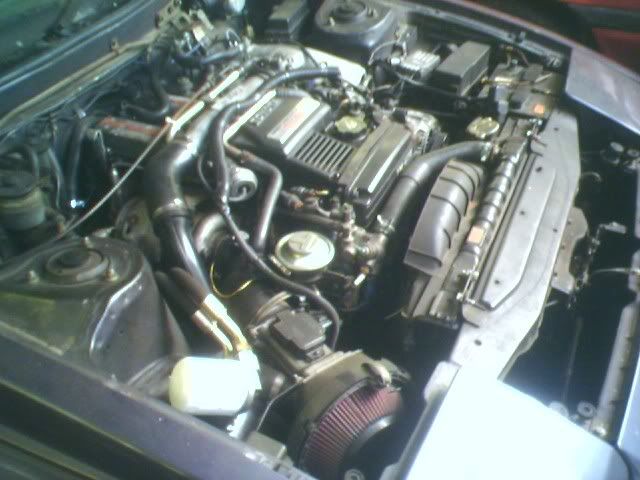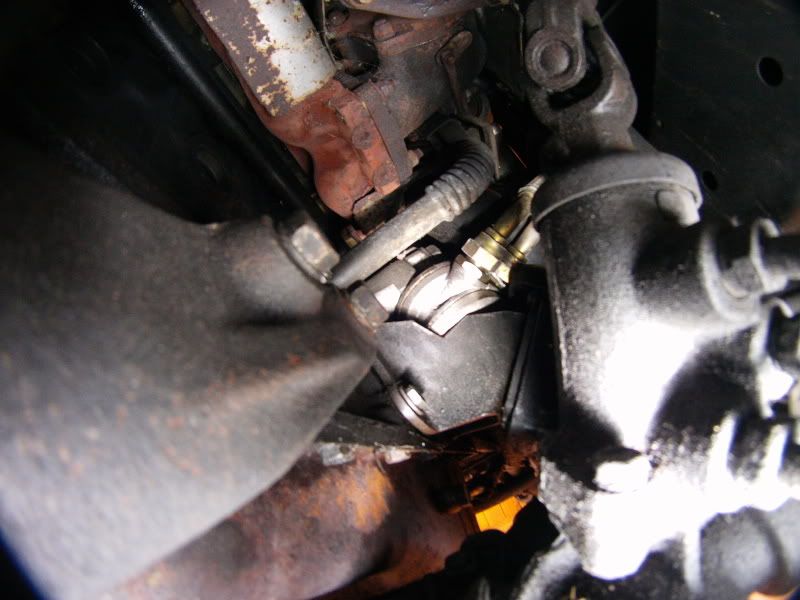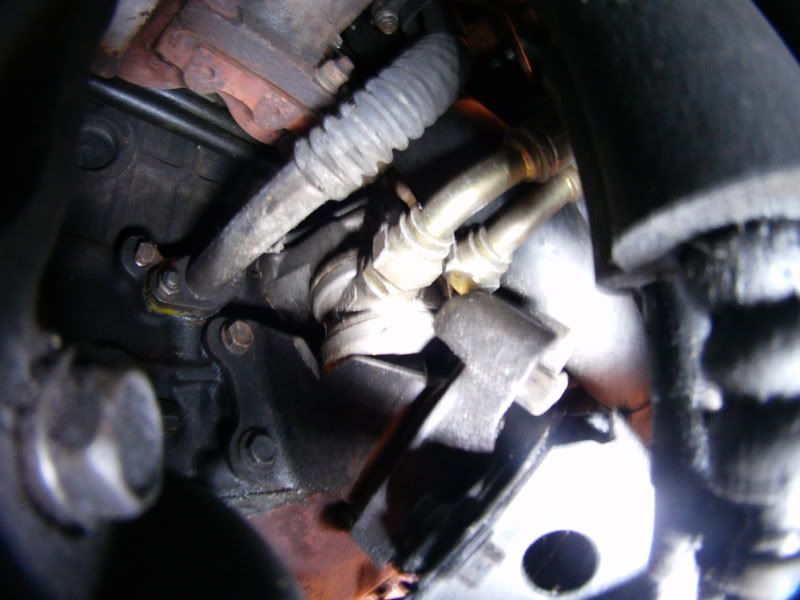 Photo's 3 &4 show the oil filter relocation sandwich plate mounted below the modified 5mge engine mount. Needs cutting a bit of the mount away for clearance., but thats where the stock oil filter would sit, so replacing it with a relocator means you can use standard 5mge mounts!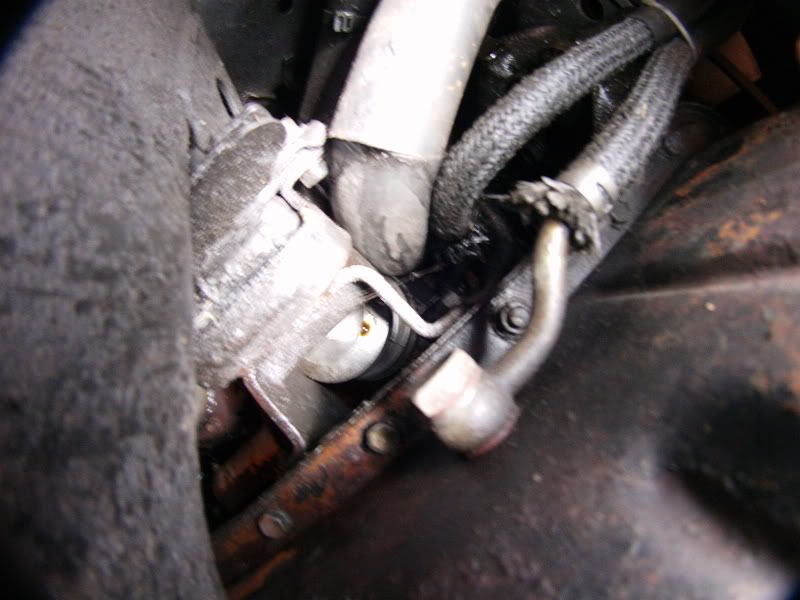 And from below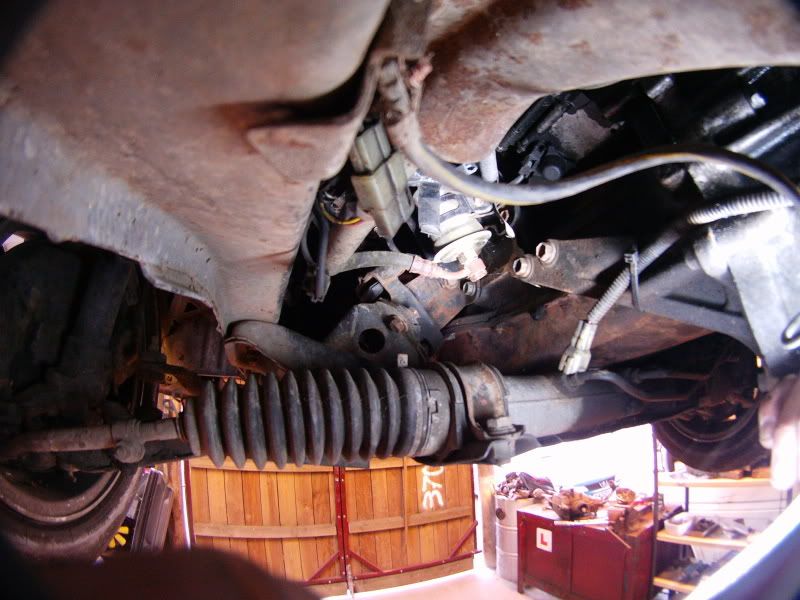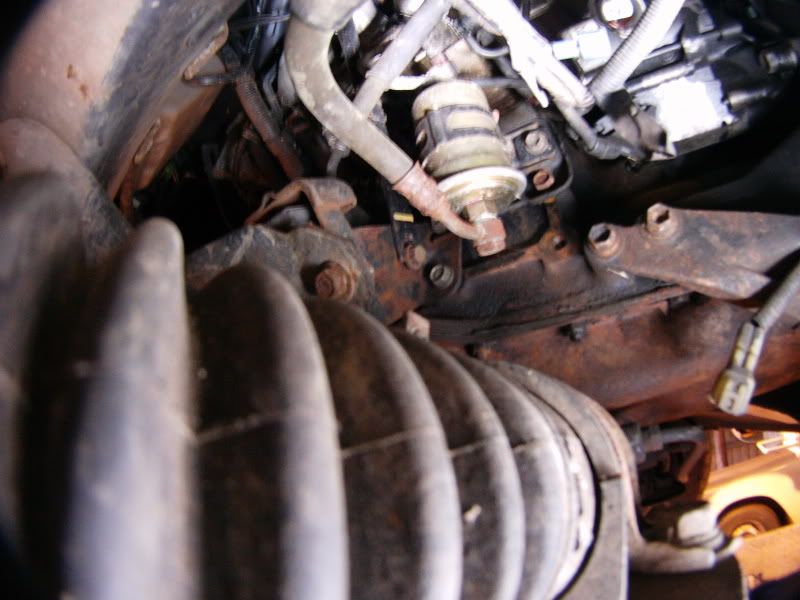 Intake side of engine looks pretty standard.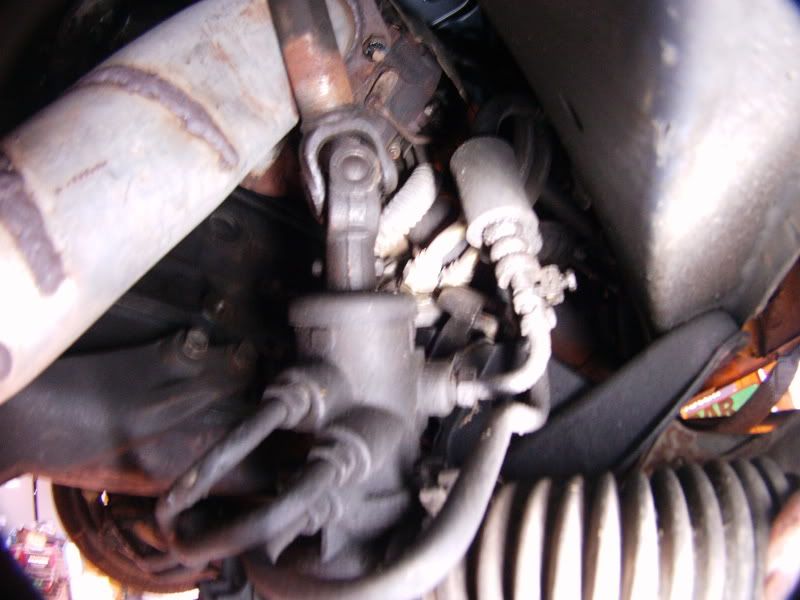 The steering shaft sits pretty damn close to the exhaust down pipe if you make a new one you may need to move it away with a bend. ( Erny's one is a 3" full straight through, no boxes!)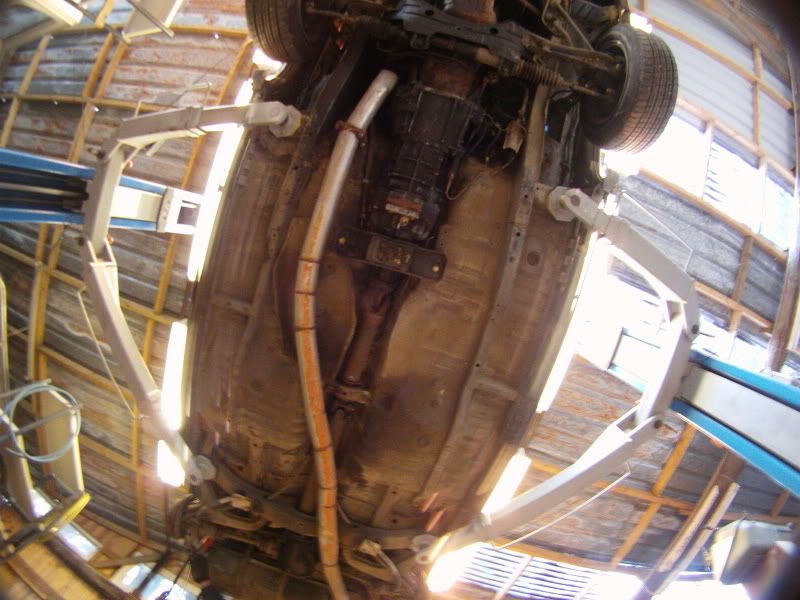 He tried using the W58 box, but the clutch just slipped on 6psi boost. Heavier sprung clutch needed as R154 cover plate is a beast in comparison.
(pic borrowed from martyn)

R154 box is also longer than W58, and you need to run the R154 output / propshaft which will also need shortening down.
Speed sensor cable is also too short now, so either a replacement will be needed to run the clocks, or will need lengthening, either way, it needs a 90 degree adaptor between cable an box.
If you have read martyn sx's build you will also notice the 5MGE front sump is required.The dipstick hole needs relocated to the front blank on the engine, & the existing one blocked up.
He just used a nut and bolt to plug it up, its not pressurised, so quite an easy fix.
Mk3 supra sump is a mid sump, and will foul the front cross member, so make sure yours s in good condition.
Aftermarket intercoolers will have to have both cold and hot pipes on the same side unless you want to source/ make a new intake manifold that doesn't cross over the cam cover.
Pipework is a bit annoying for this and Mk3 Supra boost pipes go through the drivers side wing, so re routing it next to the radiator can be done by making a hole just below the pop up light.
I probably forgot a few things, so will update this thread as i go