Post by Neil on Aug 23, 2011 2:08:46 GMT 2
Well, what can i say? Other than it was the best car show i've been to since retro rides gathering 2010
Seriously, the guys who organised this show are masters at work.
Brilliant atmosphere, enough metal to see till your eyes hurt, great track action and only a tenner to get in.
I was made to feel welcome by chay and the boys at corolla brotherhood, (Their write-up here)
corollabrotherhood.blogspot.com/
so joined them on their stand.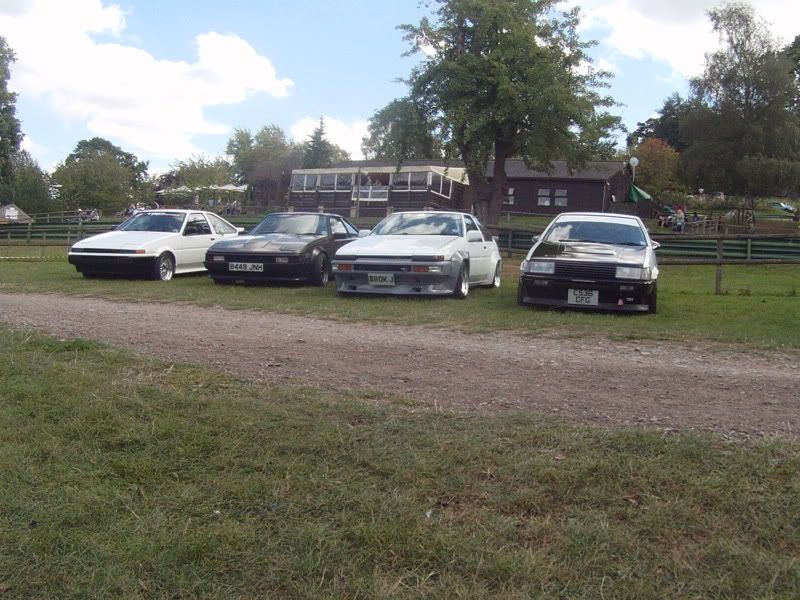 Thanks again
Right, onto pics...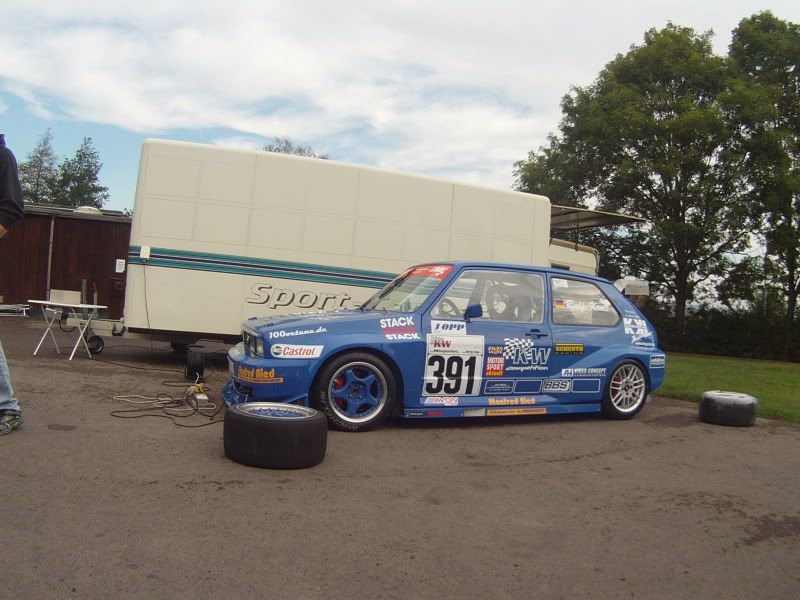 Berg cup golf was silly fast up the hill.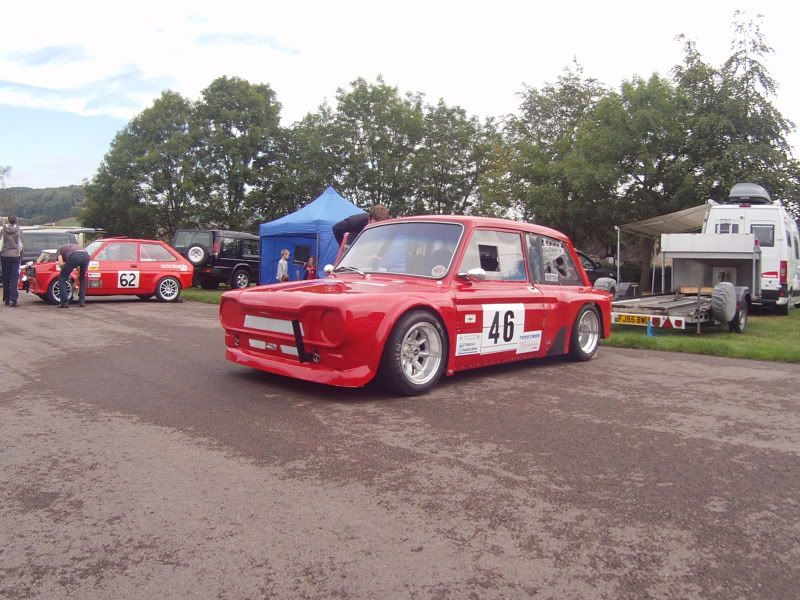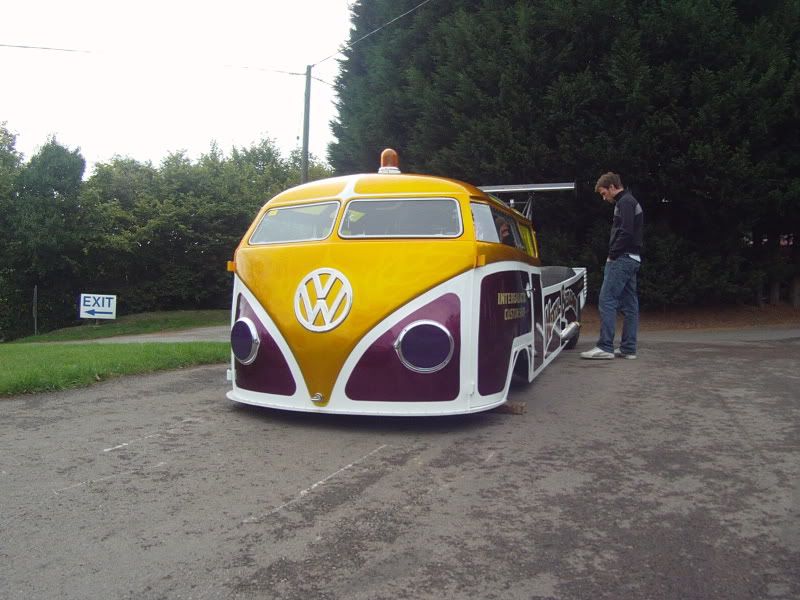 (handsome fucker in the picture is my welder/ fabricator mate mark. You will soon notice a pattern emerging. Like a very easy game of wheres wally)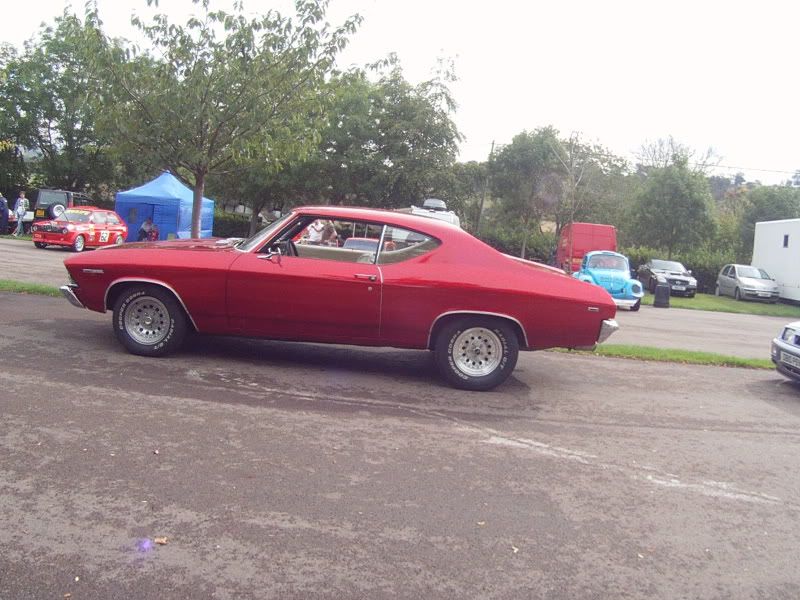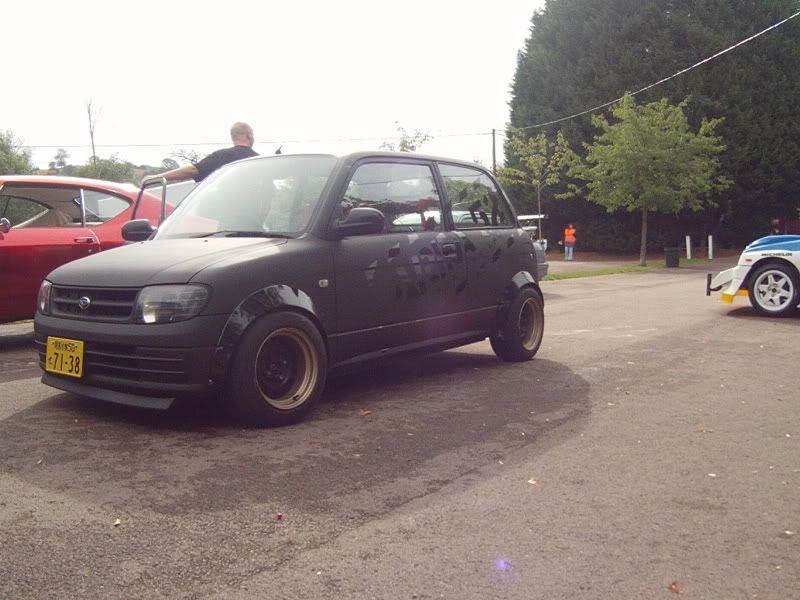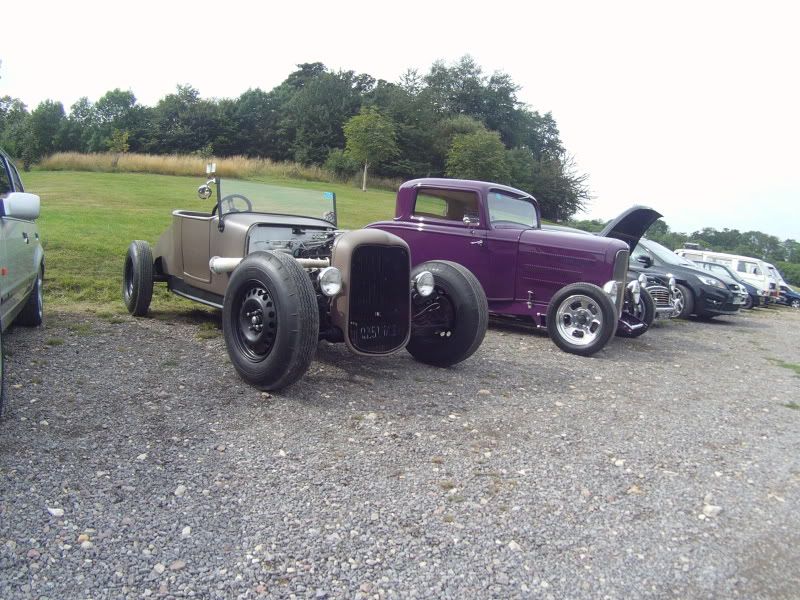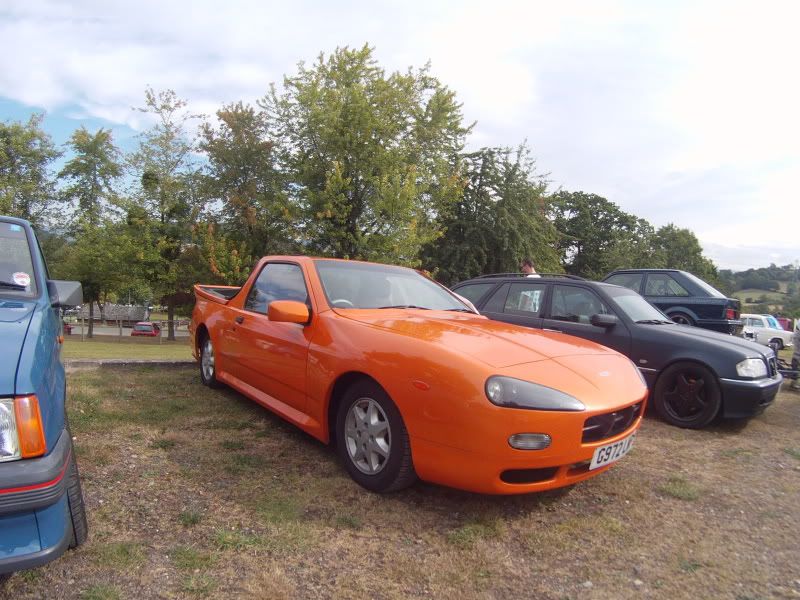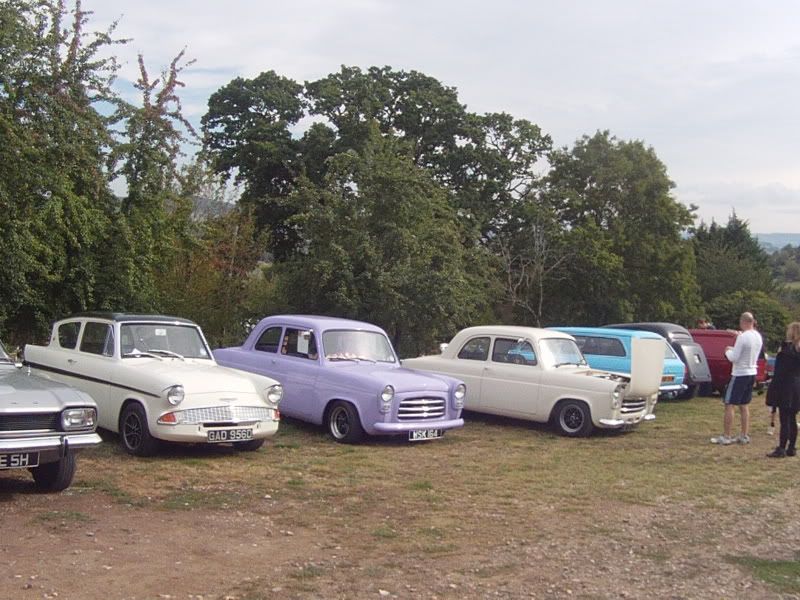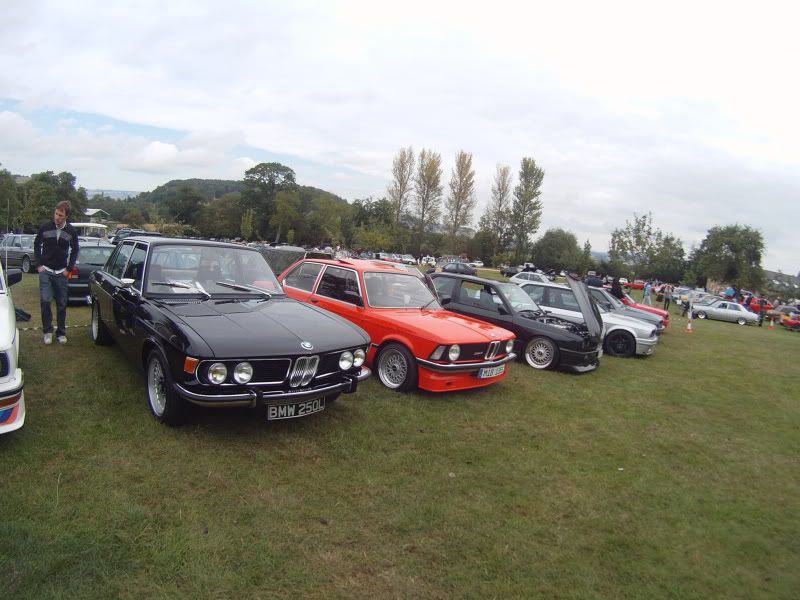 Amazing E30 m3 was oozing carbon fibre and was eat your dinner off clean!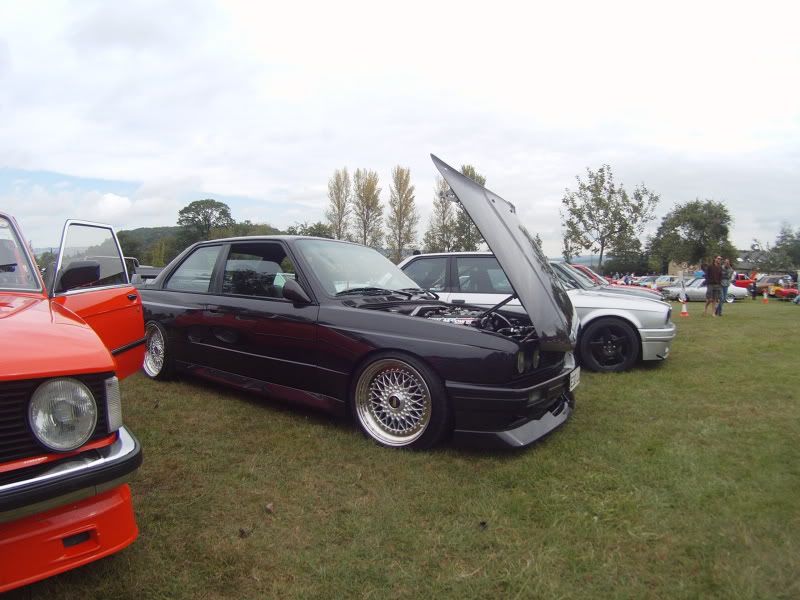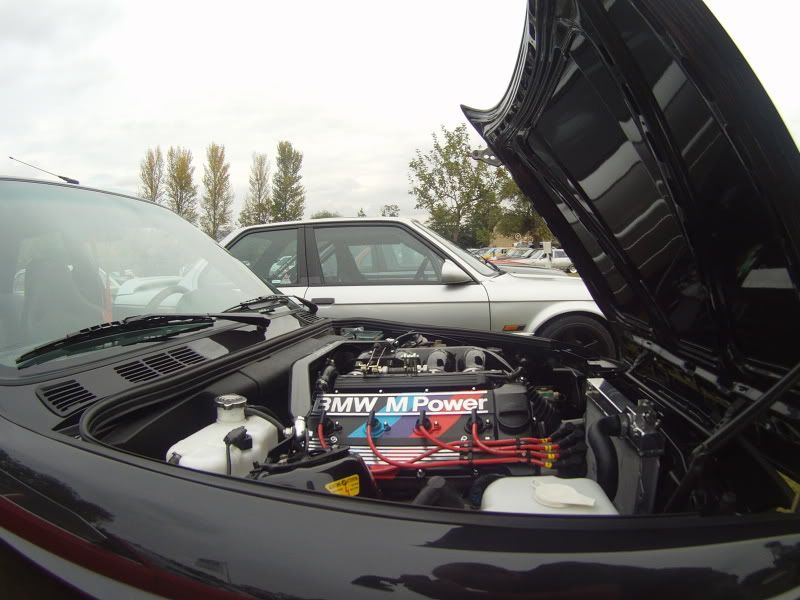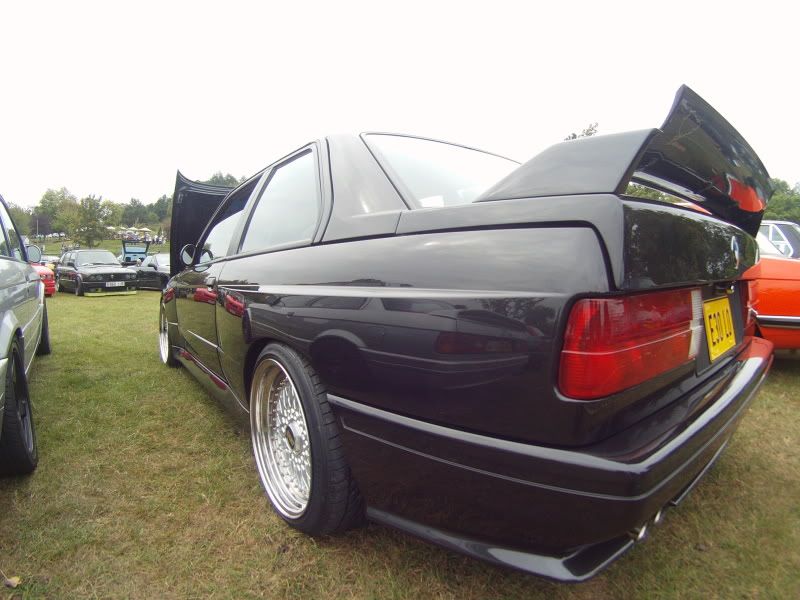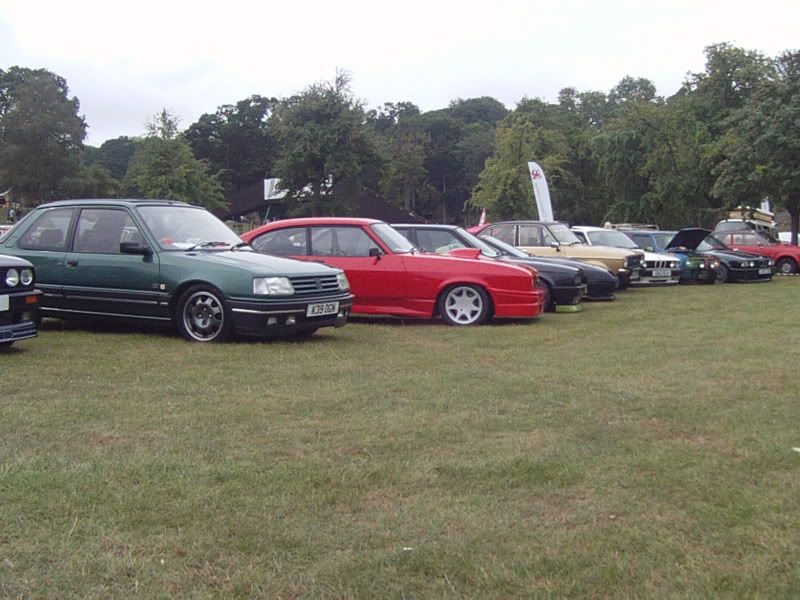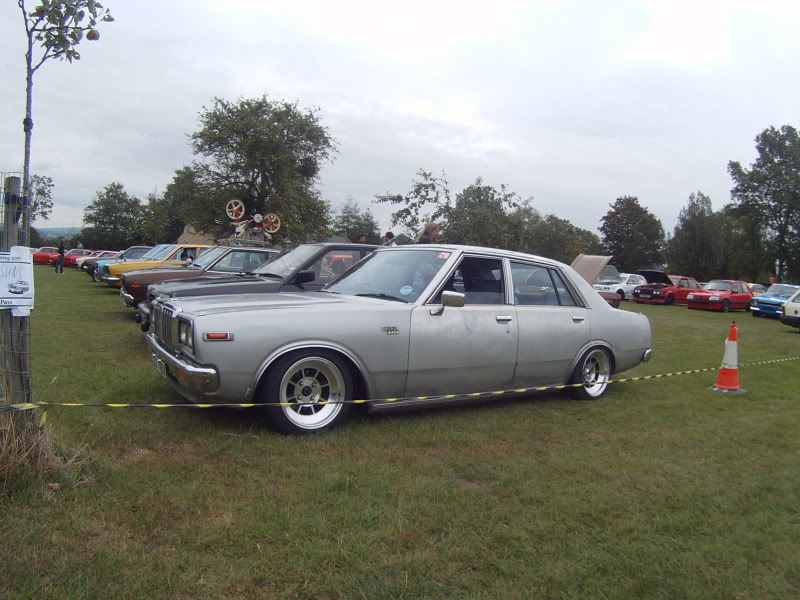 Yes, yes i know....
Lot of nice datsuns actually, but no zee's from what i could see.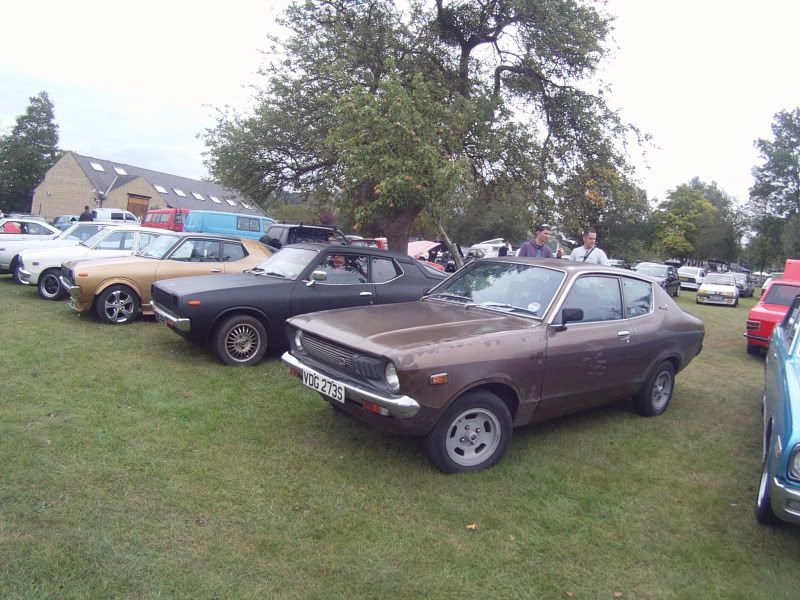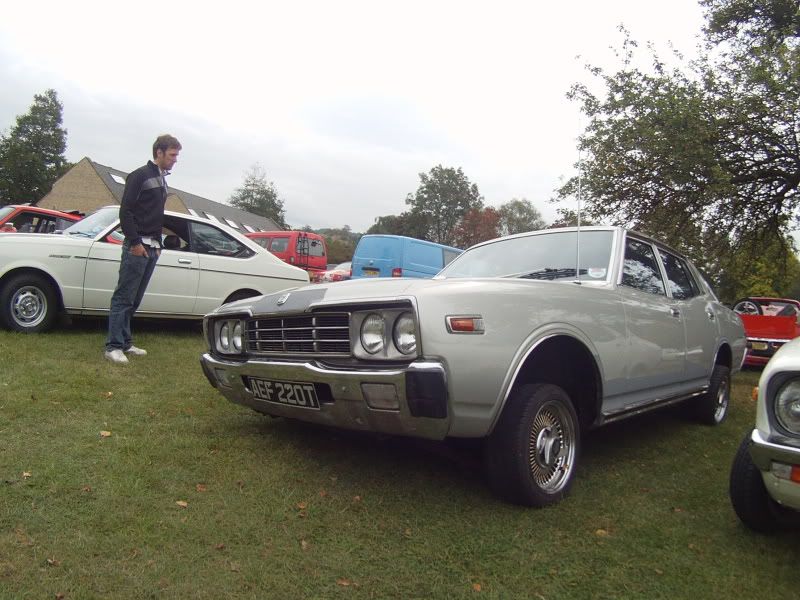 And some nicely styled classic Toyota's ;D Props if either one of these is your car, please join!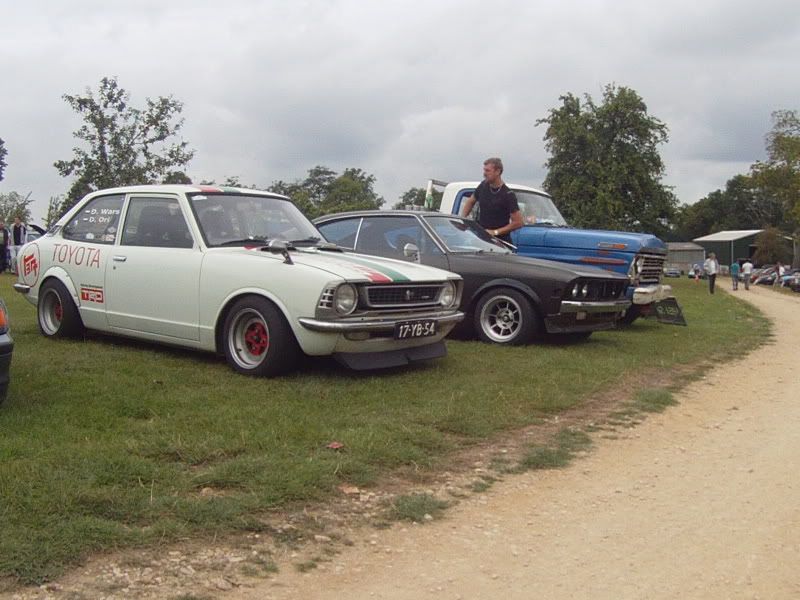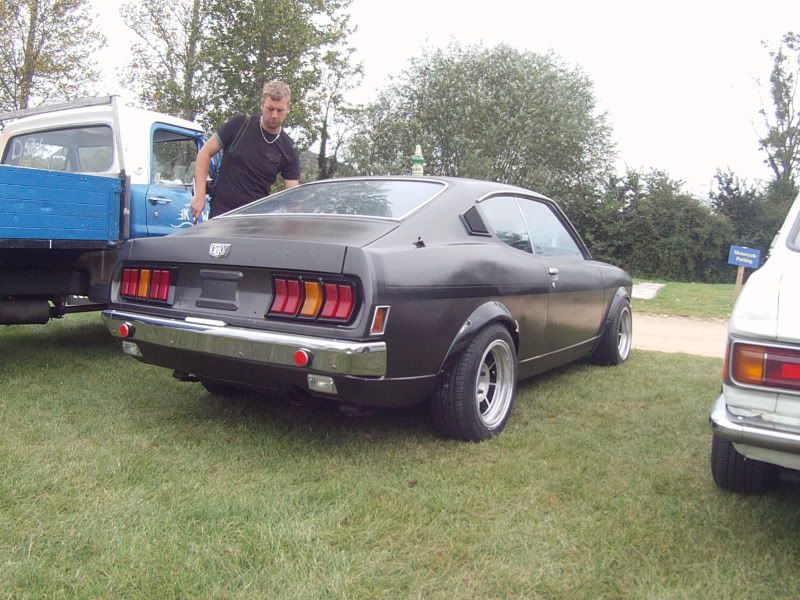 Funky looking little honda on banded steelies.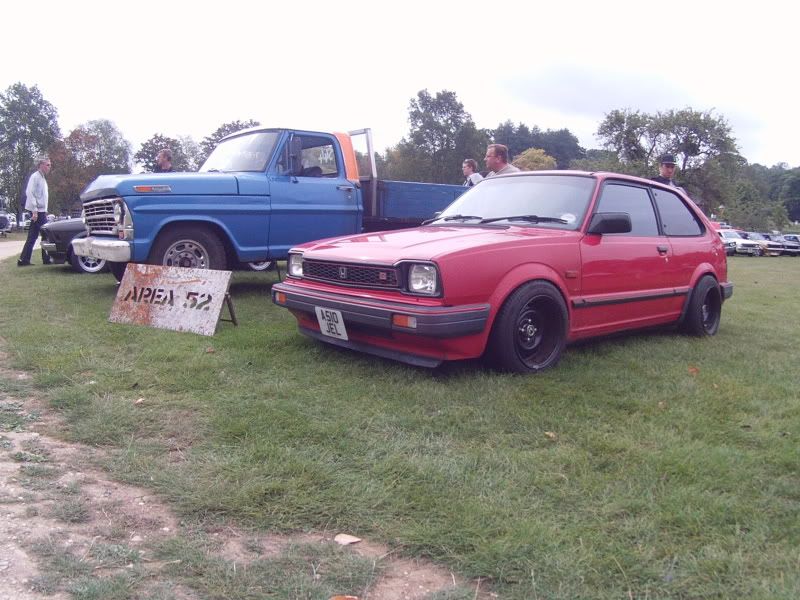 I liked this E36 Bmw, and it's modern approach to the bmw art cars of old.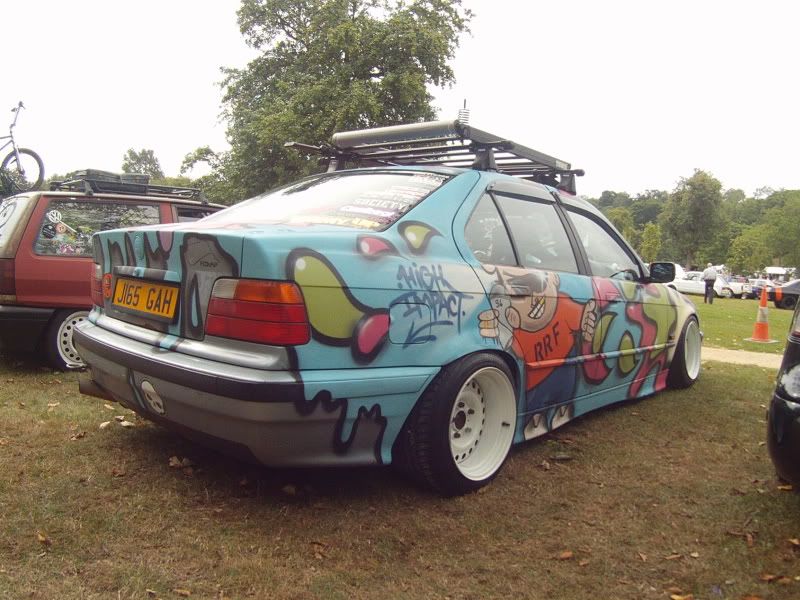 (or maybe he was just takin the piss?! Good effort anyhow)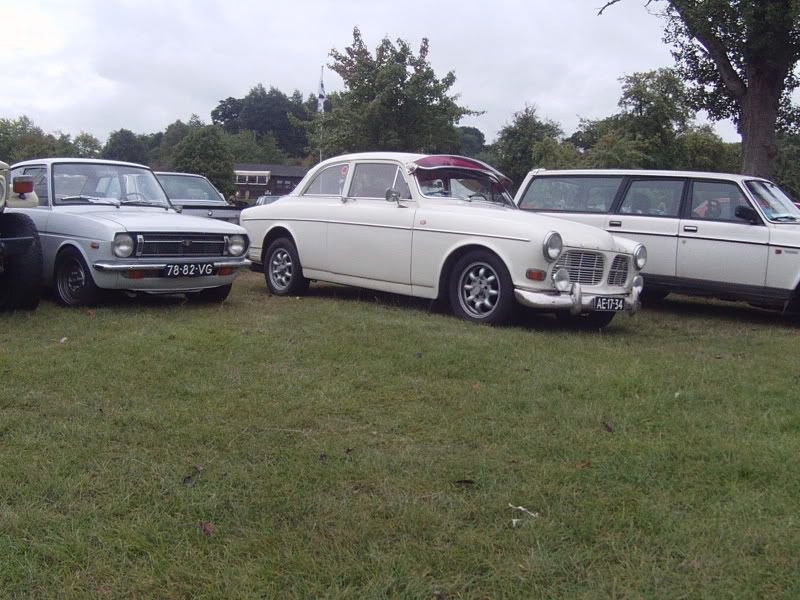 Oh i DO like a volvo amazon, Lovely shape from a car maker that specialises in ikea boxes.
Yanks.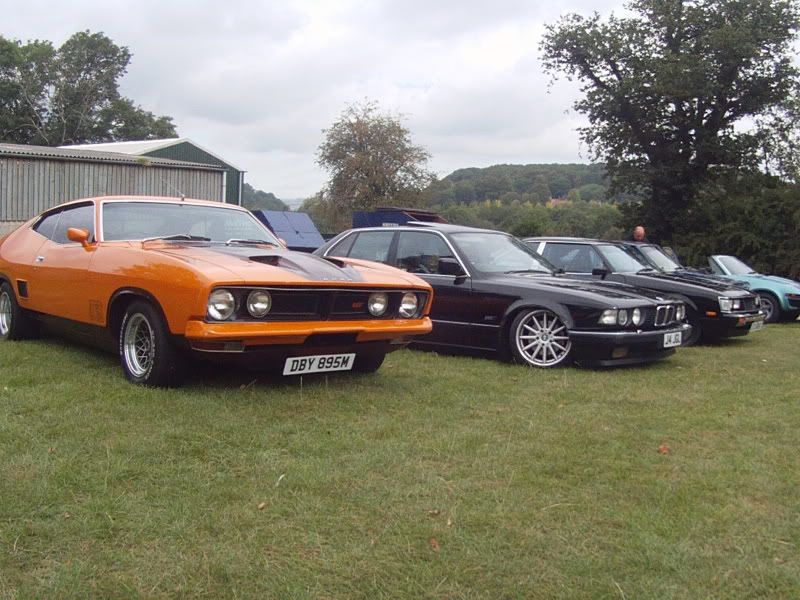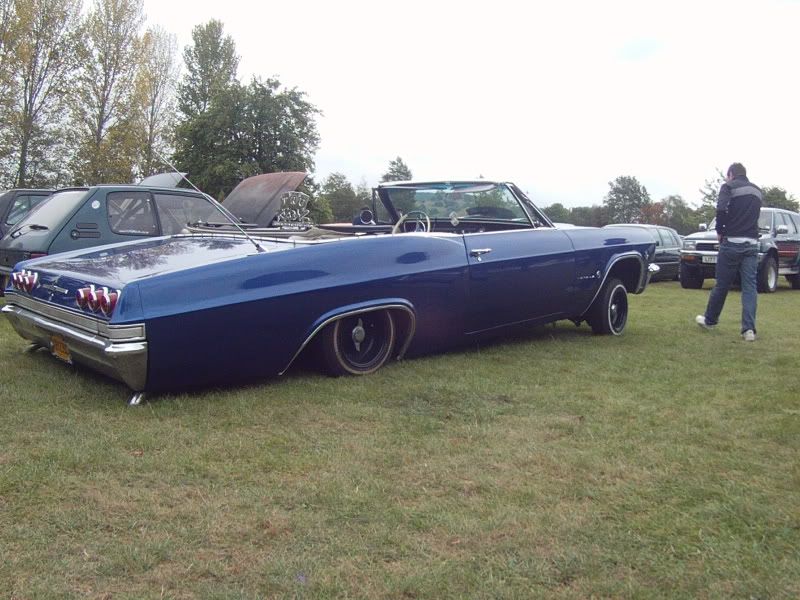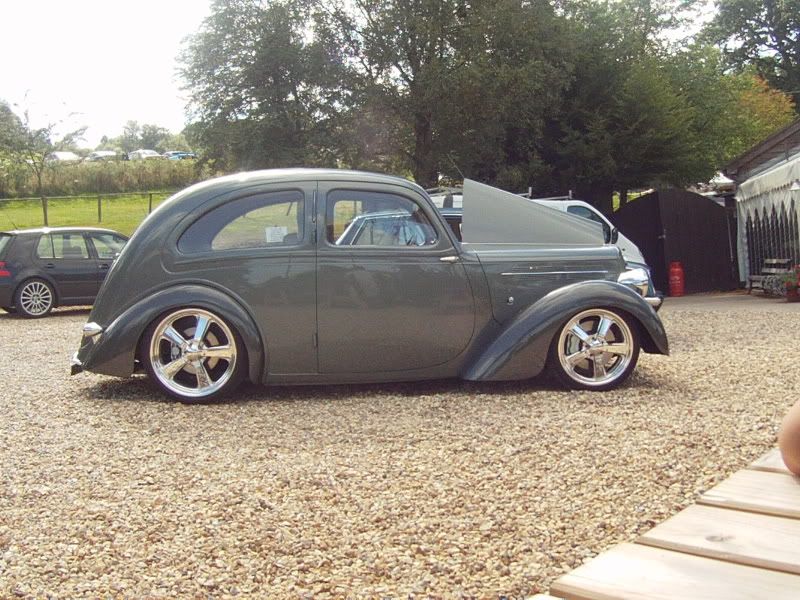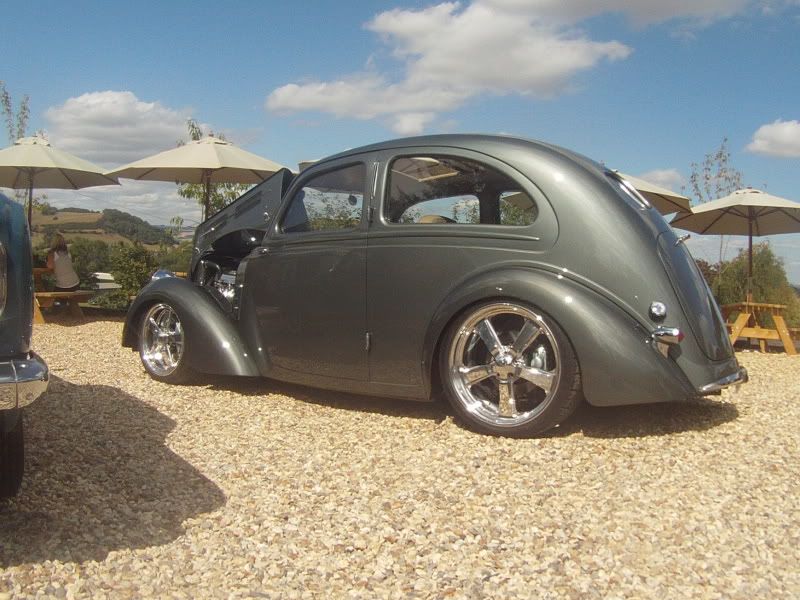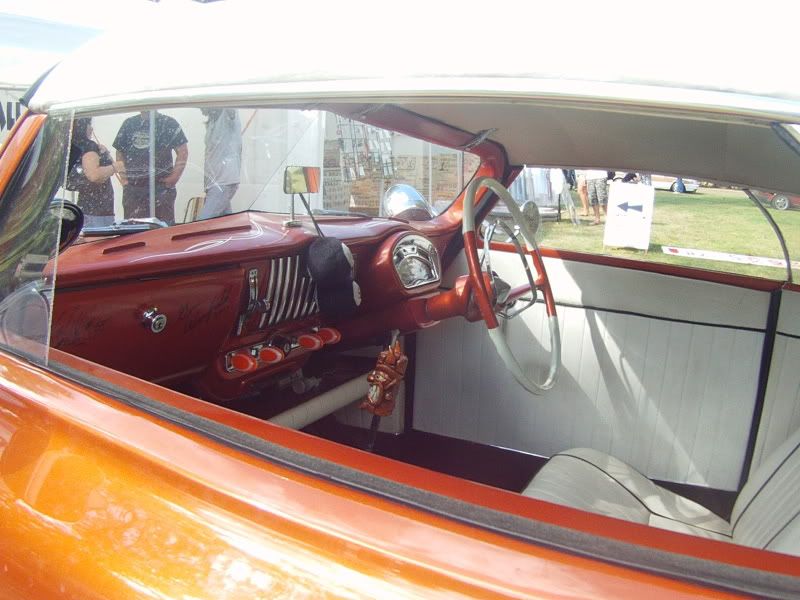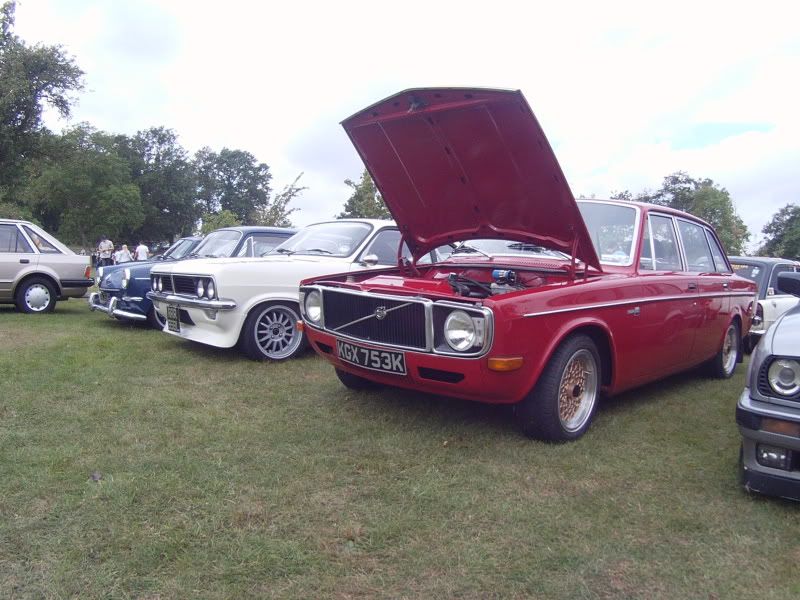 This year the gathering was dedicated to the memory of Retro Rides board member "hong kong phooey" Who sadly passed away earlier this year. He was a really good guy and offered me advice for suspension mods to the supra. His wife and family were there to give out an award in his name.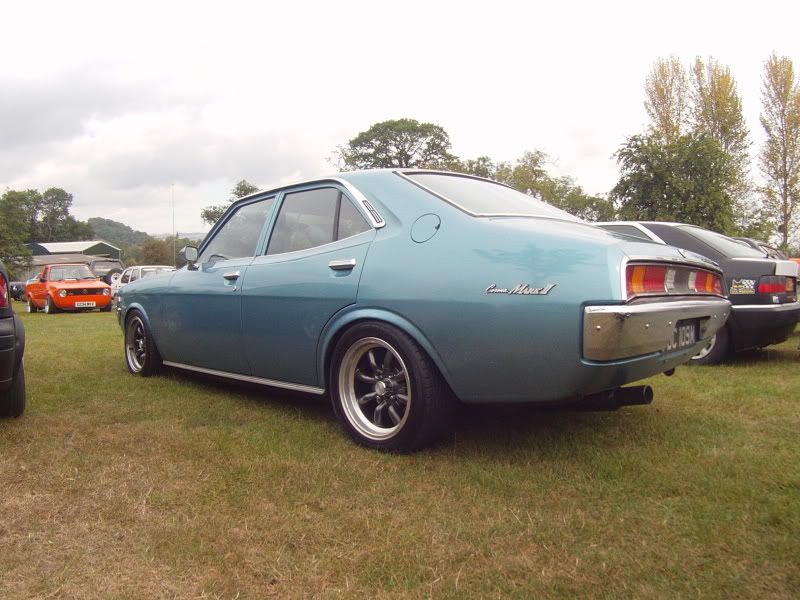 This was his beautiful celica which was nice to see and appreciate the mans work.
This was just mad! And promptly one an award.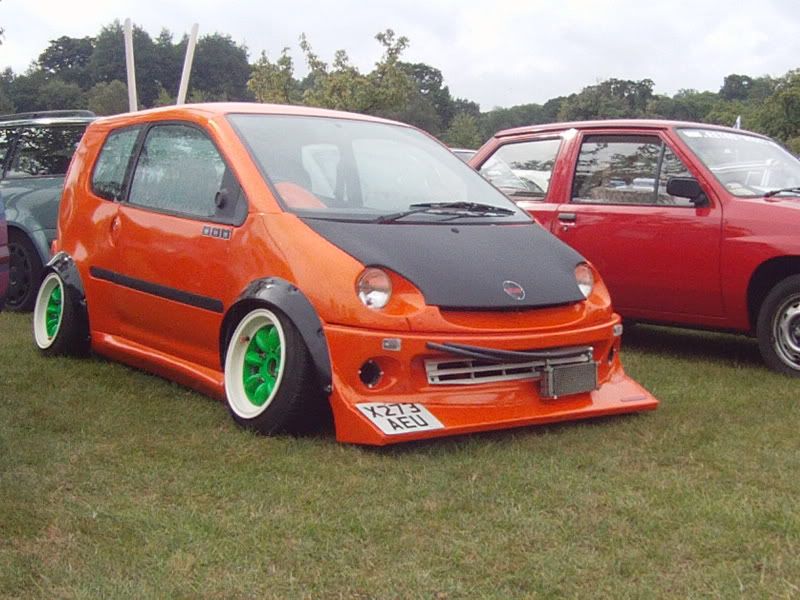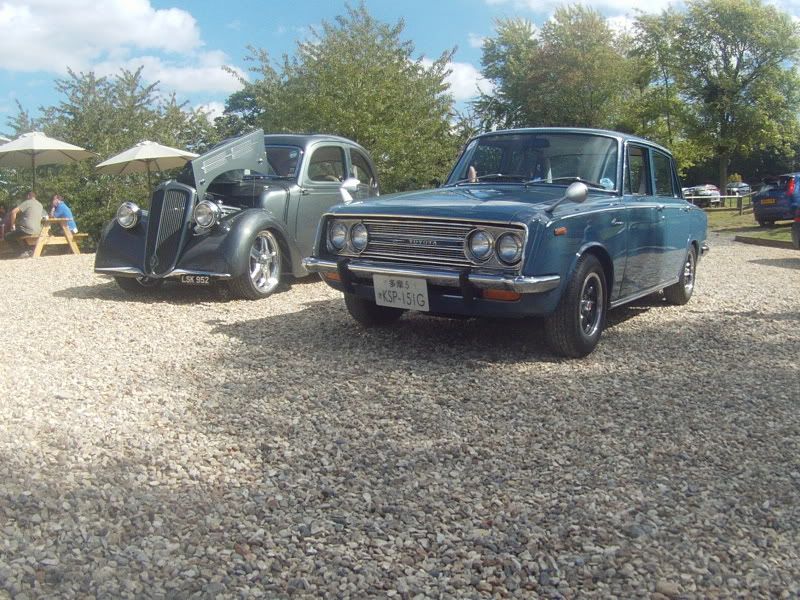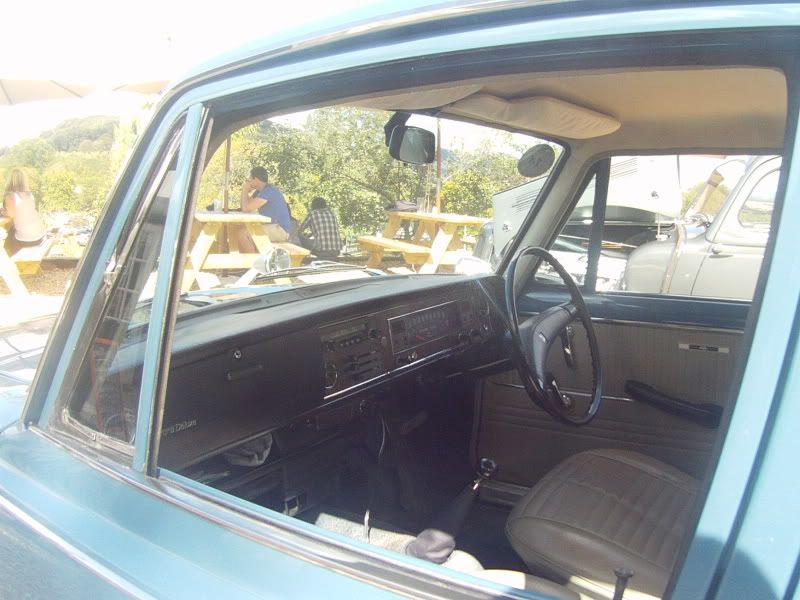 Member papercutout's summer pimpfest FC RX7 looked brilliant on steelies. (Well done chap!)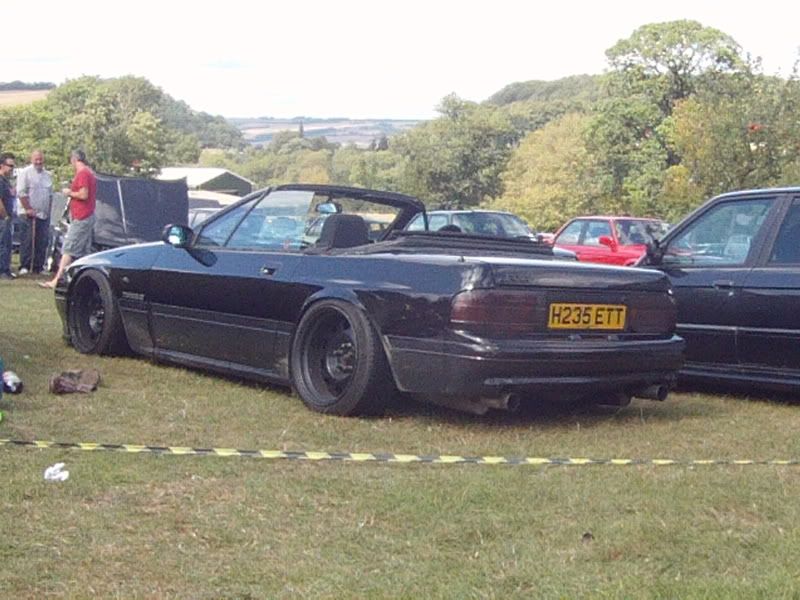 More info in "other Rwd cars" thread.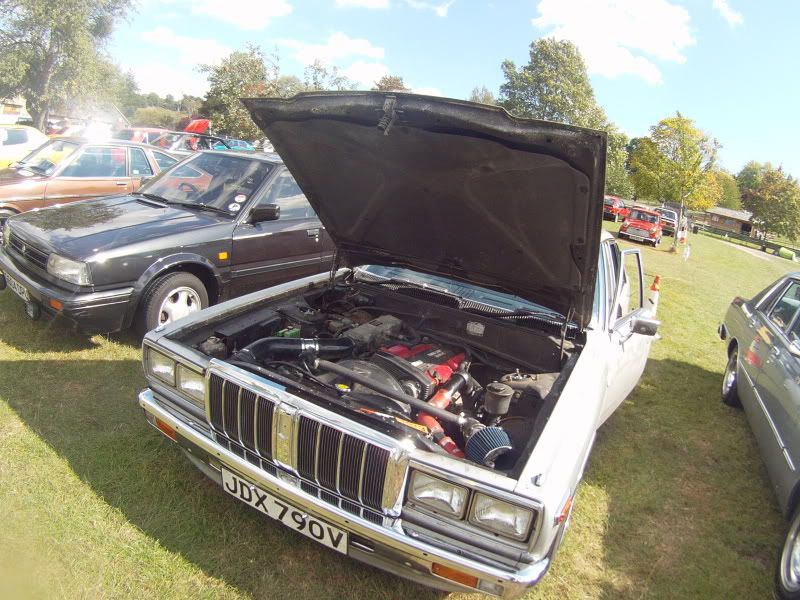 Shock Datsun laurel with ca18 Det from a uk s13 200sx
Chevette was very well executed for a budget build.
Few capri's (the celica supra's rival at the time, boo, hiss)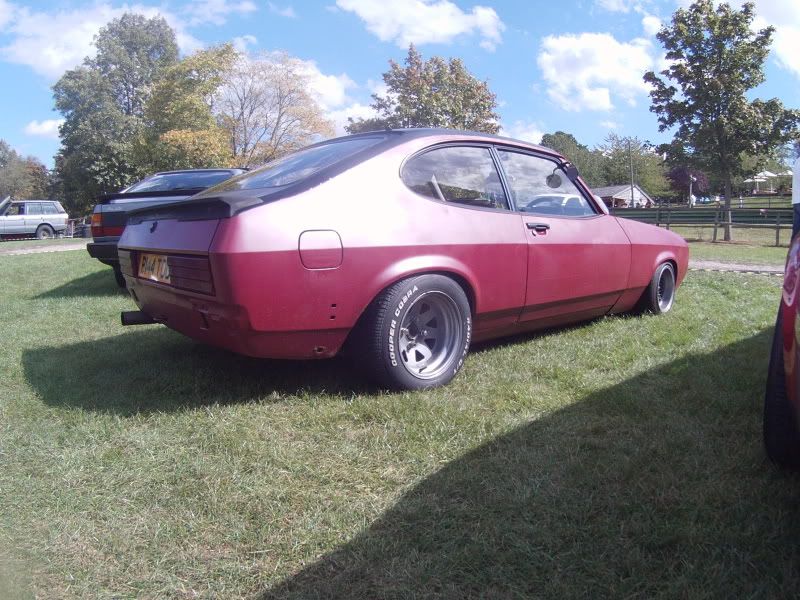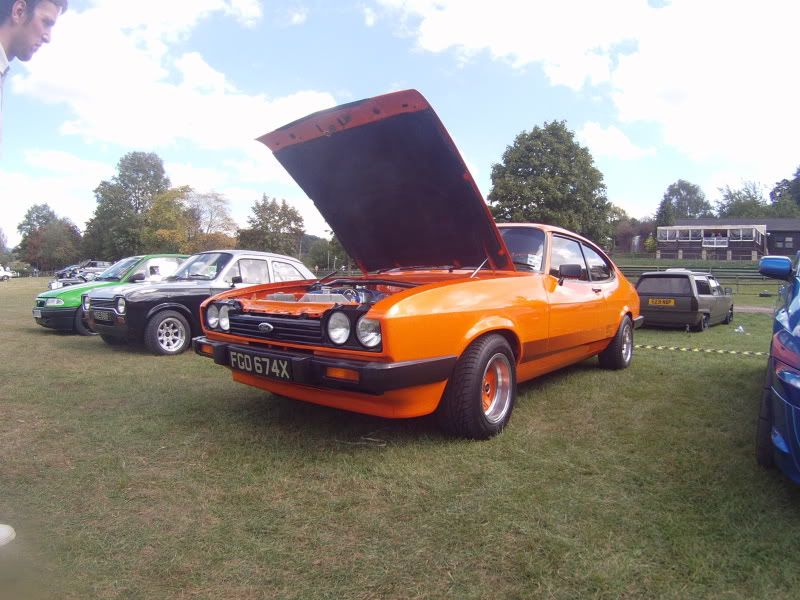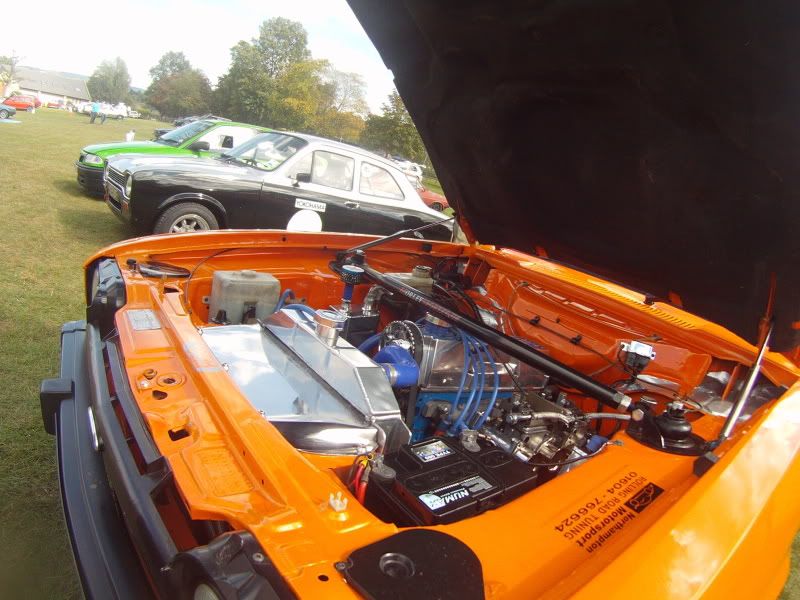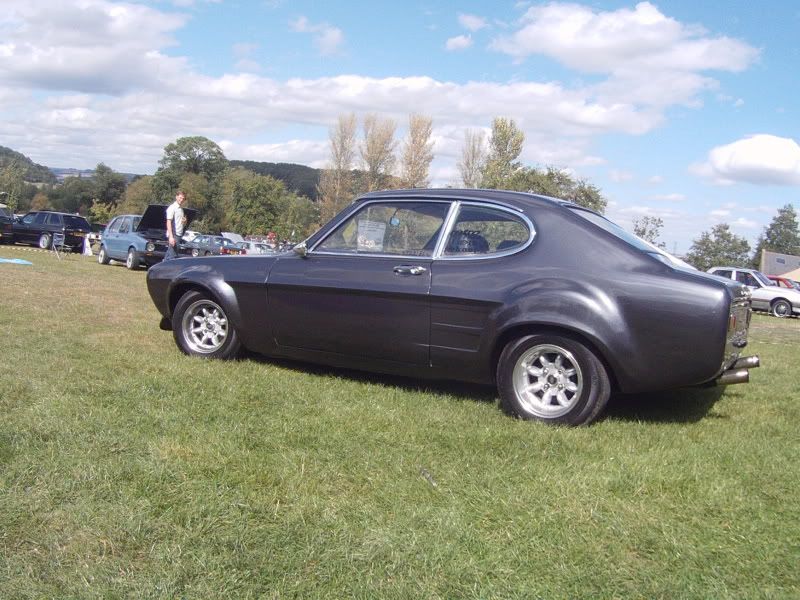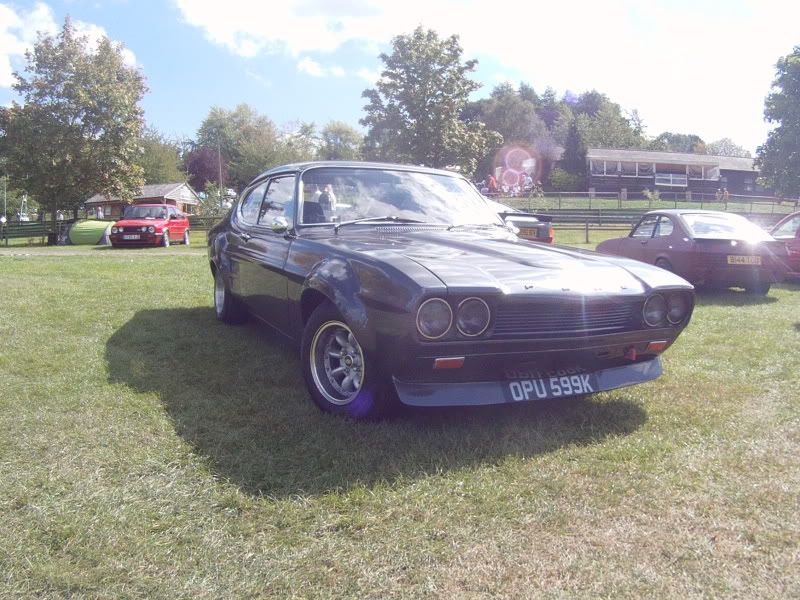 Marker pen art on bonnet was done with a very steady hand!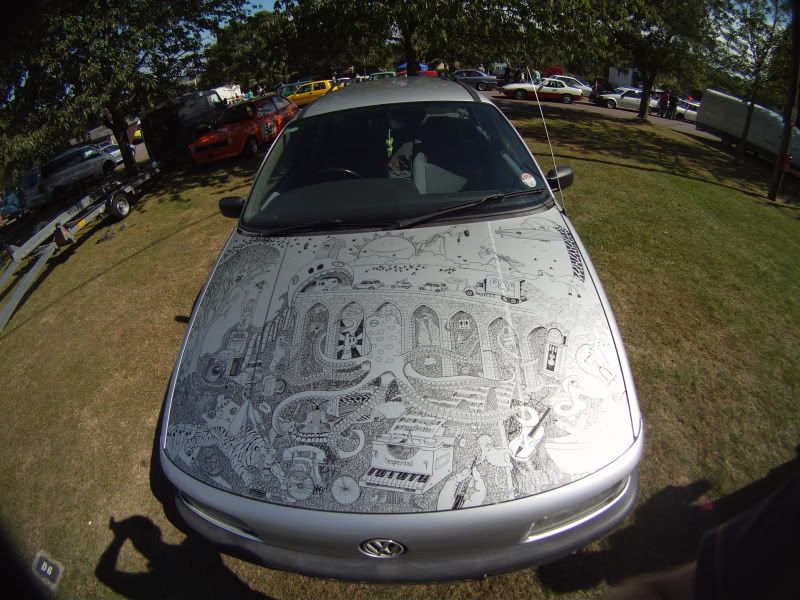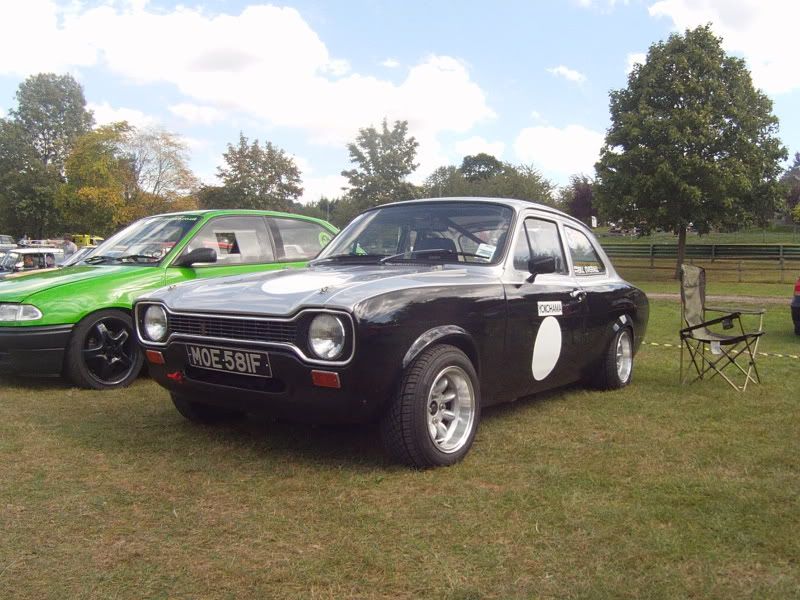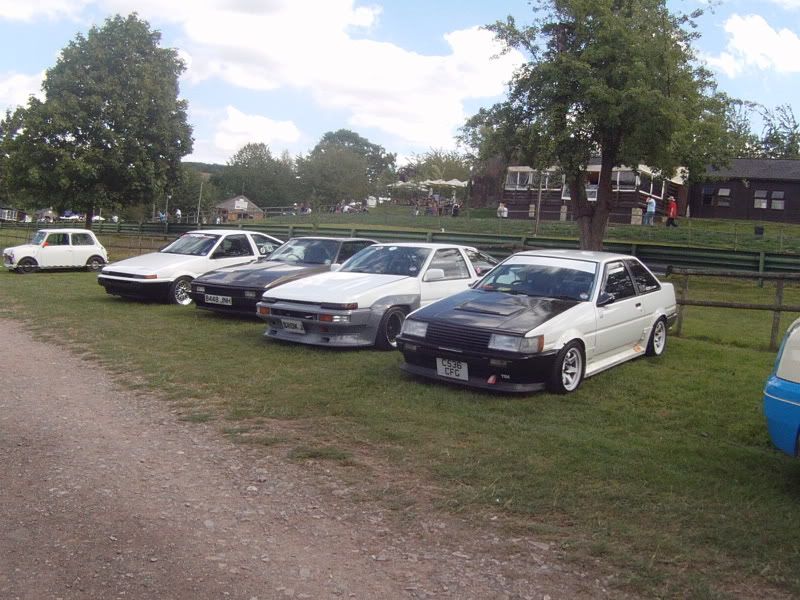 And to round off, Lots of links to other peoples pictures and videos ..
retrorides.proboards.com/index.cgi?board=rrg2011
retrorides.proboards.com/index.cgi?board=general